By: Lee | September 04, 2015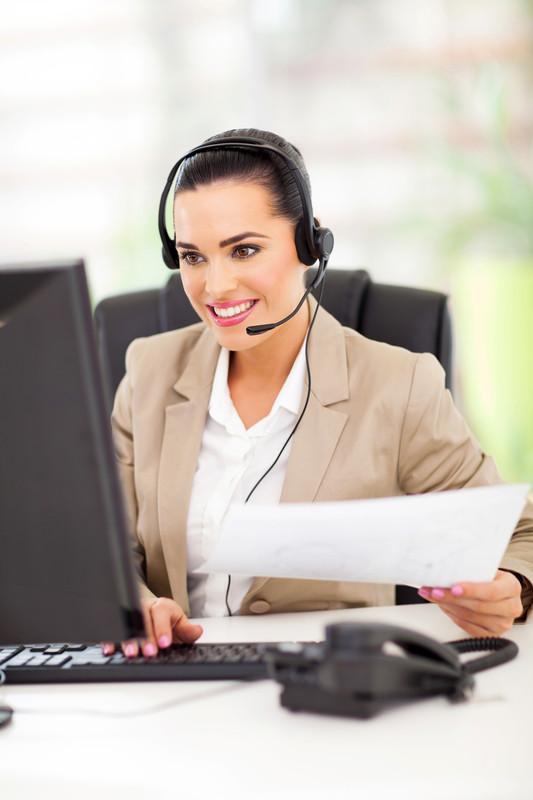 There is no doubt about it. Contacting your prospective and current customers by telephone is essential for managing and strengthening your business relationships. This is achieved more effectively than any other marketing medium, and maximizes your opportunities for visibility, growth, and increased revenue. What may start out as a "cold call" can turn into a very warm and rewarding partnership—resulting in successful and profitable outcomes.

Experience Matters: Most sales representatives do not have enough time on their daily agendas to keep up with the volume of calls necessary to reach their goals. If this is the case in your organization, then you may want to consider contracting with someone. When looking for the right individual to ...